Shanghai Pudong and Hongqiao Airport Transfers
Shanghai Pudong Airport Transfers And Shanghai Hongqiao Airport Transfers. Pick Up Services with Car, Sedan, Van, Mpv, Coach, Tour Bus, English Speaking Assistant! By China Pleasure Tour
Thank you for visiting our website! We are a fully licensed tour operator called China Pleasure Tour(CPT) License No. L-BJ-CJ00405. With more than 10 years Great china Inbound Tour experiences, We Provide professional private Shanghai airport transfers both in Pudong Airport and Hongqiao Airport, and Shanghai Car Rental, Shanghai Day Tours, Excursion Tours, Shanghai Hotels Reservations to you! by different cars, Sedans to Vans, 22 seat brand new Coach, or 33-55 seat Air Conditioned Deluxe Tour Bus! Also with carefully designed half day and fully day Shanghai tours, and High Valued Shanghai hotels reservation will make your time in Shanghai fully arranged.
In our website, you can book Private Shanghai airport transfers Both in Pudong Airport and Hongqiao Airport, with English Speaking Assistant, (French, German, Spanish, Italian, Russian and other language speaking assistant on request ) who well trained and will handle your luggage, give you basic information of Shanghai and help you check into your hotel. All above services for the English Speaking Assistant only take $35/per way! And select a full day Shanghai City tour if you only have a full day time.

If you want deluxe transfer vehicles like Rolls-Royce, Mercedes-Benz, Deluxe MPV like Benz Viano, Dodge, Grand Voyage, Buick First Land etc, what ever please do let us know, we will satisfying your needs with high valued Price as we did for our Long-Term VIP clients Before.
Our Contact: E-mail: opsh@cpt-travel.com Tel: +86-21-54250560 (Mon-Fri, 9:00-18:00 Beijing Time)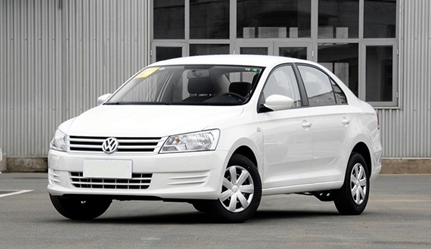 Pudong Airport-Hotel (Hotel-Pudong Airport) One Way



5 Seat Standard Car USD60
Guide Assistance: No
Pax Number: 1-3 persons
Luggage Number: 1-3 Standard Suitcases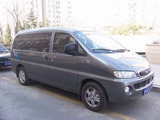 Pudong Airport-Hotel (Hotel-Pudong Airport) One Way

7 Seat Standard Van  USD60
Guide Assistance: No
Pax Number: 1-5 persons
Luggage Number: 1-5 Standard Suitcases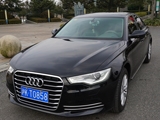 Pudong Airport-Hotel (Hotel-Pudong Airport) One Way
5 Seat Deluxe Car (Audi A6L) 

USD120
Guide Assistance:
No
Pax Number :
1-3 persons
Luggage Number:
1-3 Standard Suitcases
Pudong Airport-Hotel (Hotel-Pudong Airport) One Way
7 Seat Deluxe Van (Buick GL8) USD90
Guide Assistance: No
Pax Number : 1-5 persons
Luggage Number: 1-5 Standard Suitcases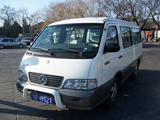 Pudong Airport-Hotel (Hotel-Pudong Airport) One Way
12 Seat Mini Bus (MB100) USD100
Guide Assistance: No
Pax Number : 1-9 persons
Luggage Number: 1-9 Standard Suitcases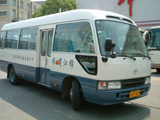 Pudong Airport-Hotel (Hotel-Pudong Airport) One Way
22 Seat Coach

USD160
Guide Assistance:
Yes (free English Speaking Assistance)
Pax Number:
1-13
Luggage Number:
1-13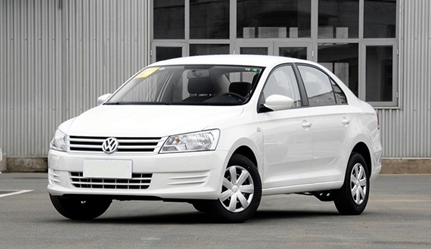 Hongqiao
Airport-Hotel (Hotel-Hongqiao Airport) One Way

5 Seat Standard Car USD60




Guide Assistance: No
Pax Number: 1-3 persons
Luggage Number: 1-3 Standard Suitcases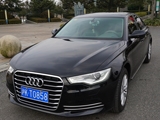 Hongqiao Airport-Hotel (Hotel-Hongqiao Airport) One Way
5 Seat Deluxe Car (Audi A6L) 

USD110
Guide Assistance:
No
Pax Number :
1-3 persons
Luggage Number:
1-3 Standard Suitcases
Hongqiao Airport-Hotel (Hotel-Hongqiao Airport) One Way
7 Seat Deluxe Van (Buick GL8)  

USD80
Guide Assistance:
No
Pax Number :
1-5 persons
Luggage Number:
1-5 Standard Suitcases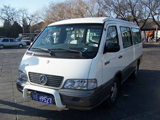 Hongqiao Airport-Hotel (Hotel-Hongqiao Airport) One Way
12 Seat Mini Bus (MB100) 

USD90
Guide Assistance:
No
Pax Number :
1-9 persons
Luggage Number:
1-9 Standard Suitcases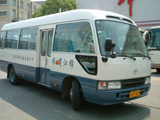 Hongqiao Airport-Hotel (Hotel-Hongqiao Airport) One Way
22 Seat Coach

USD140
Guide Assistance:
Yes (free English Speaking Assistance)
Pax Number:
1-13
Luggage Number:
1-13